Murrick Insurance Services (New Westminster) Ltd.
A member of the Murrick Group
206 E Columbia St.
New Westminster, BC V3L 0E3
Phone: (604) 553-1600
Fax: (604) 533-1601
Office hours
Monday to Saturday: 9:00AM-8:00PM
Sunday: 10:00AM-6:00PM
Insurance services for every part of your life.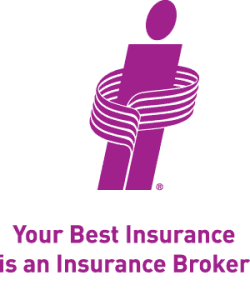 Your home. Your business. Your vehicle. All the things you own are important to you and your family. Naturally you want the peace of mind that comes from knowing you'll be able to quickly replace them if you suffer damage or loss. Not only that, we can provide liability coverage in case you're sued, and coverage of costs if you need another place to live while your home is being repaired.
Insurance needs are as individual as you are; so, why shouldn't your insurance package fit your individual needs as well?
Your insurance managers at Murrick New Westminster have many years of experience working in your community. We work for you, not the insurance companies, to make sure that you get the best coverage possible, with a premium option that fits your pocketbook.
Because stuff happens. Even in New West.
New Westminster is a beautiful community that you can feel safe in, but you never know when disaster may strike. Be prepared with the right insurance.
Almost 30 years of insurance excellence
Murrick New Westminster is managed by Linda Petrin who brings you almost 30 years of experience in the insurance industry. That experience means you get high quality advice and customer service to cover your insurance needs. We provide a full range of insurance products for your property and comprehensive planning services to help you to be financially successful at every stage of your life, from your first steps into saving, to buying a house, to investing, retirement and estate planning.
Your Murrick Insurance office is an independent agency. We are not tied to any one insurer or financial institution, providing the freedom to draw from the marketplace to meet your needs and help you achieve your goals.
In your best interests, we believe in developing the expertise of our staff, and regularly participate in industry training and technology updating and upgrading. We are also actively involved in our communities and industries. We only want the best for you, and strive to ensure that you get excellence in customer service, and good advice.
Call us, or come in and experience it for yourself!
Get started! Just fill out this form or give us a call today
Good Advice. Well given.
Murrick Insurance Services is focused on providing you with the highest quality insurance experience. Give us a call!
(604) 553-1600
Experts looking after your needs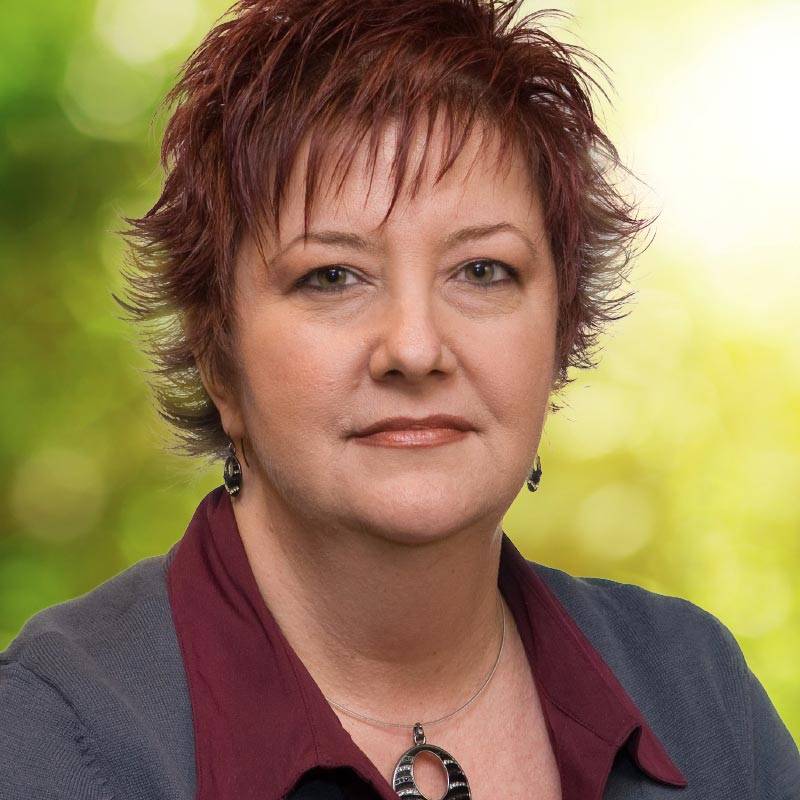 Linda Petrin, CAIB, CIP
Linda Petrin was born and raised in Montreal, Quebec, and is fluent in both French and English. She has been in the insurance industry for close to 27 years, starting out working for Murrick Insurance as a receptionist/assistant to the commercial department.
Linda worked her way up to being the Manager and Part-Owner of Murrick Insurance Services (West End) Ltd., formerly known as Somerset Insurance. She managed this office for 23 years.
Linda has her CAIB and CIP designations. Over the years, Linda has served on several boards of many associations. She's the past President of the Denman Mall Merchants Association, which she served on for 10 years, she was the President of the Vancouver Insurance Association for several terms. She's a past director for Area 1 (Downtown Vancouver), on the Insurance Brokers Association of BC for 10 years, and has been chair on several of their committees during that time, and still is on the IBABC's Conference Committee. She has recently (October 2017) taken on the challenge to manage a much larger Agency, Murrick Insurance Services (New Westminster) Ltd. Linda is a well-respected, knowledgeable Insurance Agent providing customers with the best quality service.
Contact Linda at lindapetrin@murrick.com