---
Good advice. Well given.
Murrick Financial Services consists of a number of independent financial services partners focused on serving your needs with a commitment to excellence and personalized service.
---
FINANCIAL SERVICES DESIGNED TO PROTECT YOUR FUTURE
Life is complex. Work, home, travel and your health can bring unexpected surprises. Make sure you're prepared with the right insurance and financial plan.
---
---
---
Offices across Greater Vancouver
Murrick offices are located across Greater Vancouver and into the Fraser Valley. Wherever you are, there's likely to be an office somewhere nearby. Check out location list to find your nearest location.
---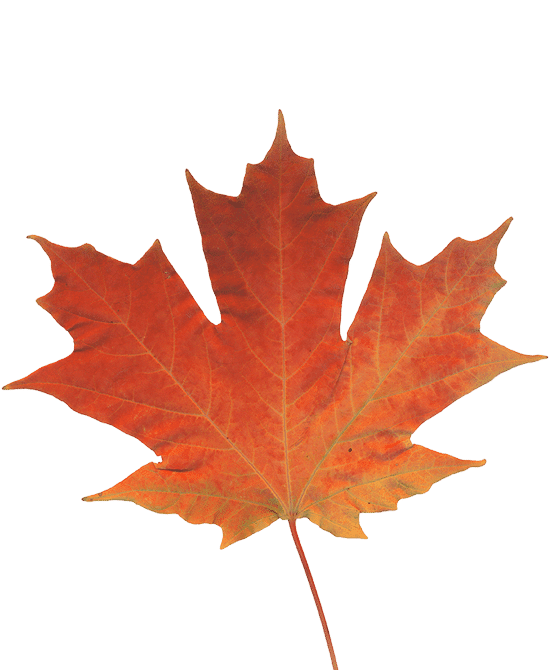 ---
Learn more about Auto Insurance that's "Good for BC"
---

Insurance brokers believe in BC and the future prospects for auto insurance in British Columbia. There's a lot of confusion and miscommunication about recent reforms to auto insurance. This brochure by the IBABC explains the changes to BC drivers, keeping you informed about what the changes mean to your insurance coverage.

---
---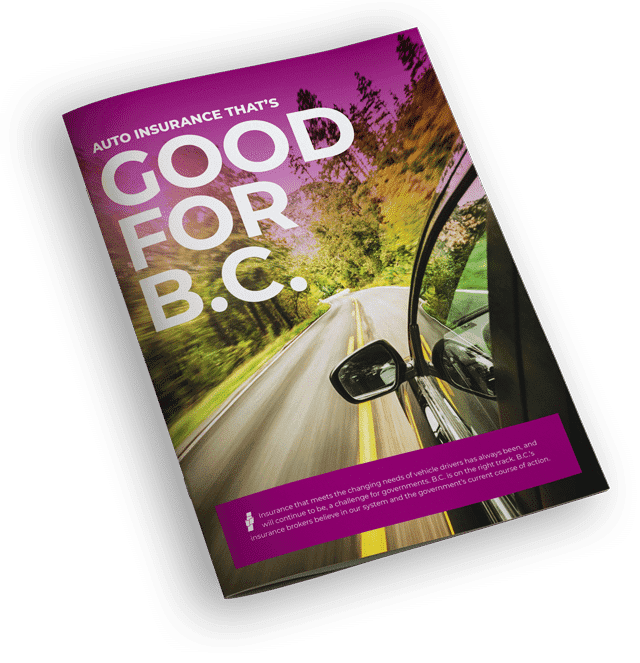 Hey, stuff happens
You never know when disaster might strike. Even the most organized person can end up the victim of someone else's carelessness, theft or unexpected circumstances. Insurance puts your mind at ease. Learn more about your insurance options.
Enjoy the retirement you've dreamed of
What's your retirement dream? Exploring exotic locations you've always wanted to visit? Taking up new activities and experiences? Or just relaxing with your family? A Comprehensive Plan can make it possible to achieve your dreams. We can help.
---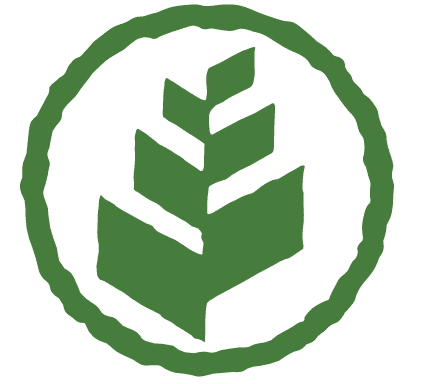 Our Mission
To provide a consistently high standard of service to clients, with integrity and professionalism
To provide innovative planning and quality products
To achieve long-term growth in both existing and new markets
To provide a positive working environment, with a full range of training opportunities, where staff members are motivated to achieve excellence in individual and team performance
To maintain involvement in the community as good corporate citizens
---
Planning ahead makes everything easy
---
Just like you wouldn't expect a successful vacation by just heading out with no plan, you can't expect a successful retirement unless you plan for one. Let us help.
---
Learn More
WHAT CLIENTS ARE SAYING
At Murrick Financial Planning and Murrick Insurance companies, I've encountered a remarkable team of professionals passionate about providing high quality service with an exceptional commitment to integrity.
The professionals at Murrick Financial Planning are truly exceptional. My retirement plan is in good hands.
I've been really pleased with the level of attention to my financial plan.
Wherever you go, there we are
With offices across Greater Vancouver and the Fraser Valley, there's likely a Murrick advisor somewhere near you. Find the nearest location to experience the finest customer service for your insurance and financial planning needs.