Alpine Insurance Agencies Ltd.
A member of the Murrick Group
#109 – 4061 – 200th Street
Langley, BC V3A 1K8
Fax: 604-533-6771
Office Hours
Monday to Friday: 9:00AM – 6:00PM
Saturday: 9:00AM – 5:00PM
Sunday: Closed
Insurance services for every part of your life.
Your home. Your business. Your vehicle. All the things you own are important to you and your family. Naturally you want the peace of mind that comes from knowing you'll be able to quickly replace them if you suffer damage or loss. Not only that, we can provide liability coverage in case you're sued, and coverage of costs if you need another place to live while your home is being repaired.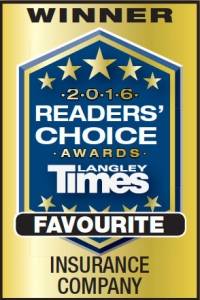 Alpine Insurance Agencies was selected as Best Insurance Agency by readers of the Langley Times newspaper in June 2016.
Your insurance managers at Alpine have many years of combined experience working in your community. We work for you, not the insurance companies, to make sure that you get the best coverage possible, with a premium option that fits your pocketbook.
Insurance needs are as individual as you are. So choose an agency that really understands and responds to your specific needs. Choose Alpine Insurance Agencies right here in Langley!
Because stuff happens. Even in Langley.
You love Langley because of the lifestyle. But disaster can still strike anytime. Be prepared with the right insurance.
21 years of insurance excellence
Alpine Insurance has been in business serving Langley and the Fraser Valley for 21 years. We provide a full range of insurance products for your property and comprehensive planning services to help you to be financially successful at every stage of your life, from your first steps into saving, to buying a house, to investing, retirement and estate planning.
Your Alpine office is an independent agency, part of the Nakamun Financial Group. We are not tied to any one insurer or financial institution, providing the freedom to draw from the marketplace to meet your needs and help you achieve your goals.
In your best interests, we believe in developing the expertise of our staff, and regularly participate in industry training and technology updating and upgrading. We are also actively involved in our communities and industries. We only want the best for you, and strive to ensure that you get excellence in customer service, and good advice.
Call us, or come in and experience it for yourself!
Get started! Just fill out this form or give us a call today
Good Advice. Well given.
Murrick Insurance Services is focused on providing you with the highest quality insurance experience. Give us a call!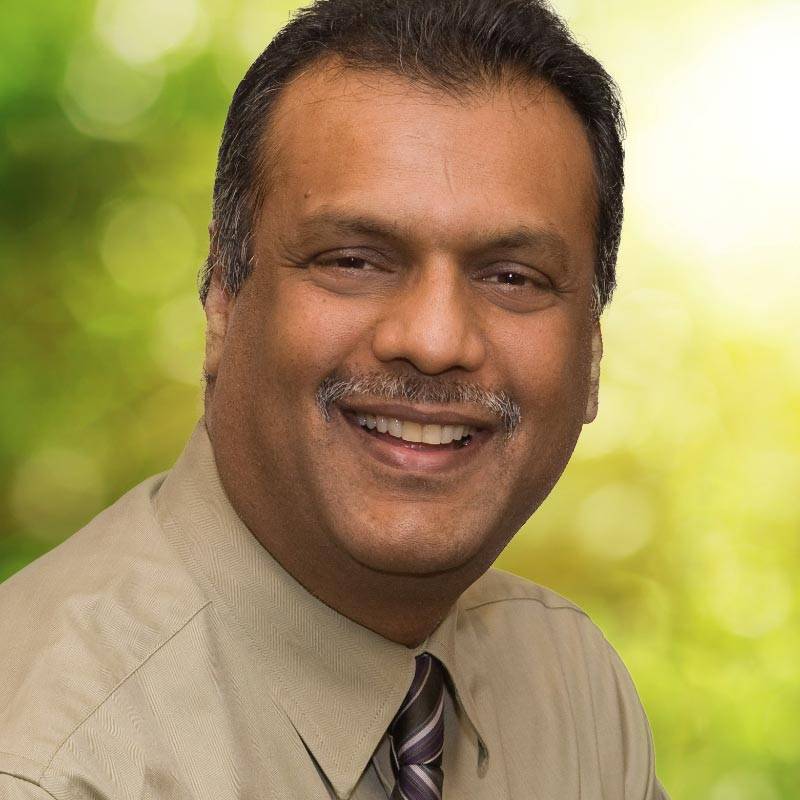 Bob Sharif, CAIB
Bob has been in the insurance field for 30 years. He is able to arrange insurance policies based on your needs. Home, business or Autoplan, bonding, etc. In his 30 years, he has had the opportunity to come across many different types of risk. This gives him the insight to gather the pertinent information and arrange the most competitive premium and coverage that meets client's needs. Bob gives you a guarantee that you will be pleased with their work. We have one thought in mind and that is to look after your best interest, as we are an Independent Insurance Broker and we work for you.
Contact Bob at bob@alpineins.ca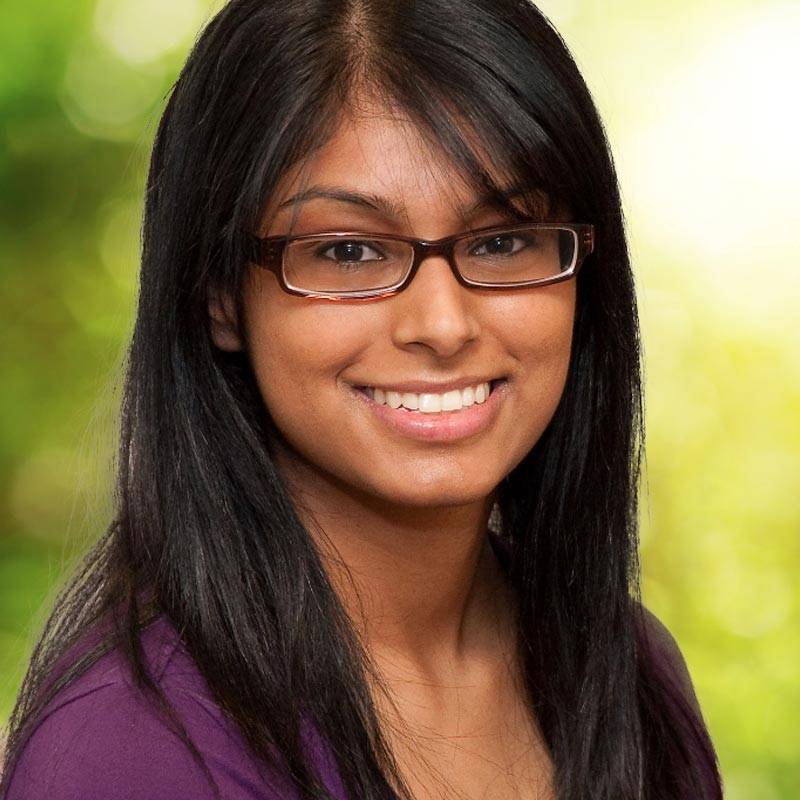 Farzana Sharif
Farzana started her career in 2008 in the insurance industry. She completed her CAIB (Canadian Accredited Insurance Broker) designation in 2010. She is highly knowledgeable on Farm, Home, Automobile, and Travel Medical Insurance. She will make sure the customers gets the best coverage at the best price. Farzana is currently working towards her CPIB (Canadian Professional Insurance Broker) program.
Contact Farzana at farzana@alpineins.ca